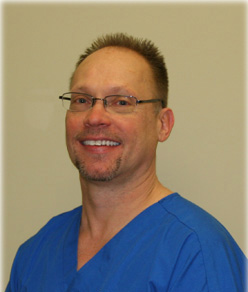 Scared of the dentist? You're not the only one!
Some patients experience fear or anxiety when you just mention the dentist. That fear and the embarrassment of not having been to the dentist for long stretches of time keeps many people from seeking much needed dental care. I understand this fear!
When I was little, my dentist used to be my neighbor. He was a nice guy and my parents took me to see him every six months like instructed. Whenever I had dental work done it was extremely uncomfortable. He never really got me numb. I would bring this to his attention only to be told "hang in there, only 5 more minutes". FIVE MORE MINUTES!? To a little kid, five minutes is the same as 5 years especially when you are hurting! Because of these experiences, having to suffer for 5 minutes each time I had work done, I naturally developed a fear of going to the dentist.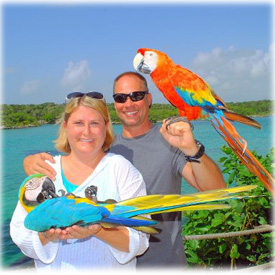 My wife has a similar fear of having work done. She isn't afraid of dental work but she is terrified of needles and getting numb. She has even gone as far as to ask me to not numb her for a filling! I don't know about you, but inflicting an uncomfortable dental procedure on my wife without numbing her isn't on my list of top things that will strengthen a marriage!
Over my years in the dental field I have met countless others who have experienced similar situations and have similar fears. I have committed myself to providing relaxing dental care with the least amount of discomfort possible. Patients no longer need to suffer through a dental procedure because of fear or anxiety. That beautiful smile you've always dreamed of CAN be yours! Call to schedule your appointment today!